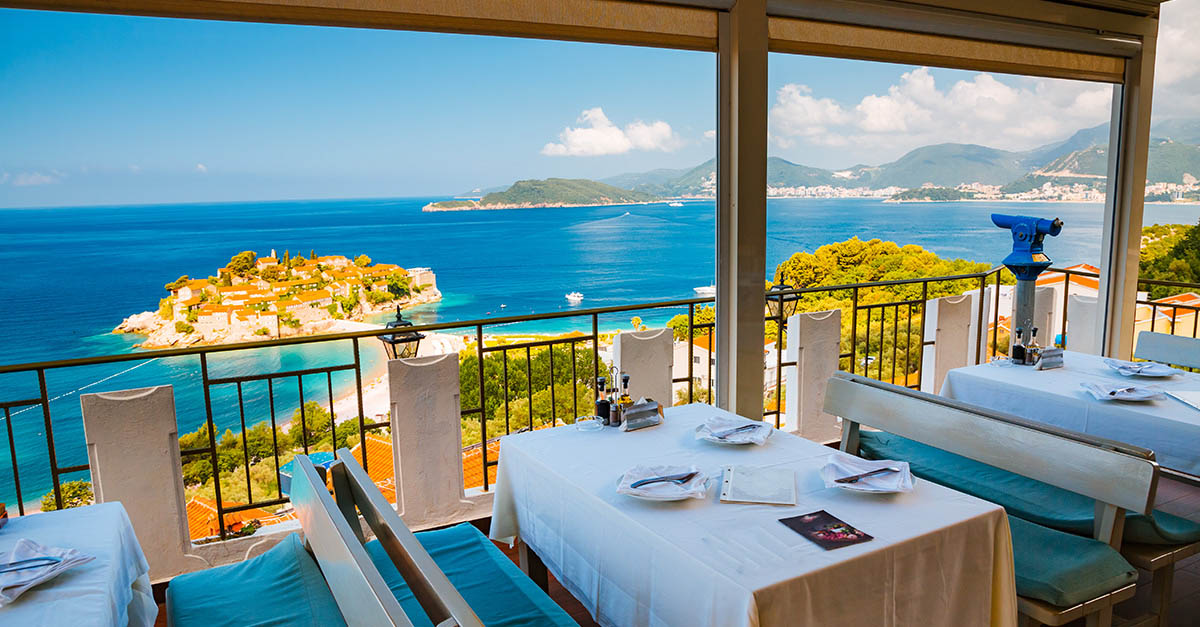 Love is in the air!
Mazingbytes
Know more about the most romantic restaurants in the world!
Are you thinking of finally proposing to the love of your life? Or maybe you wish to make a grand gesture to let your loved one know how special they are. Let these dreamy restaurants help you in your romantic endeavour:
Sheesh Mahal, Udaipur: If you wish to make that grand gesture under the stars, then Sheesh Mahal at the Leela Palace Udaipur is the one for you! Enjoy the beautiful scenery while dining on a terrace next to the picturesque Lake Pichola. This seasonal dinner-only restaurant is open from the beginning of October to the end of March.
Clos Maggiore, London: No matter the season, the Clos Maggiore in London's Covent Garden neighbourhood will not disappoint. The apple blossom-filled conservatory comes with a retractable glass roof for sumptuous summer rendezvous. Your winter meals will become cosy as you dine by a roaring fire. What's more? The restaurant has an extensive wine cellar to add to the romance!
Restaurant le Meurice Alain Ducasse, Paris: It is impossible to think of romance without thinking of Paris. With 3 Michelin stars, Restaurant le Meurice Alain Ducasse boasts spectacular decor with frescoes, crystal chandeliers, and marble. The decadent desserts from award-winning pastry chef Cédric Grolet, will ensure that your date ends on a delicious note!
Ristorante Quadri, Venice: The Alajmo family runs this establishment on Piazza San Marco. Feast on Venetian and Italian cuisine as you enjoy the glass chandeliers and damask-lined walls. With tables pushed against tall windows that overlook St. Mark's square, the view is nothing short of amazing. So, if you are hoping to make a lasting impression on someone, you can start the date with this restaurant.
Geja's Cafe, Chicago: One of the most romantic fondue restaurants in Chicago, Geja's cafe has been delighting guests since 1965. With classical guitar music playing in the background, the intimate interior with heavy drapery makes for the perfect candlelit meal. It is the perfect setting for romantic conversations and more.
So, the next time you wish to make your valentine's day extra-special or have that extraordinary anniversary meal, make sure you try out some of these iconic venues!