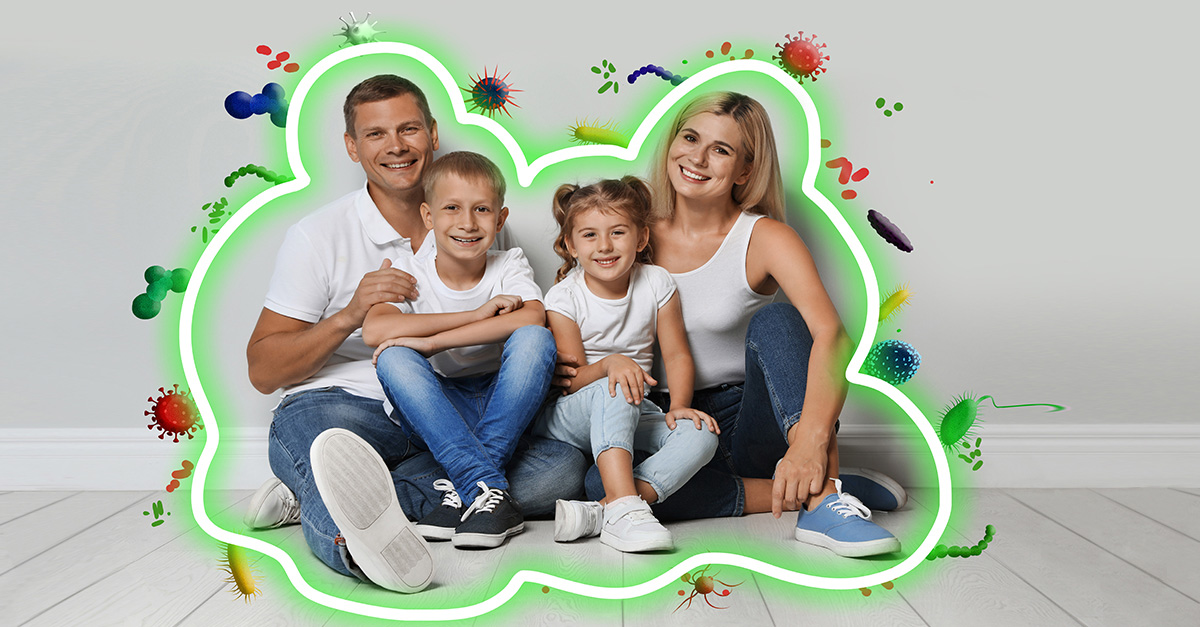 Ready to fight COVID-19?
Mazingbytes
Learn ways to boost your immunity to fight against the virus!
With vaccination drives around the world, we are all waiting with bated breath to see how these steps will prove helpful in the future. Irrespective of what the future holds, it is better to have good ammunition to fight against the virus. Here are some ways to boost your immunity:
Go for the right nutrition: This may seem very obvious but providing proper nutrition to your body is not an easy practice to sustain. Opt for whole plant foods like vegetables, fruits, nuts, legumes, and seeds. They are good sources of antioxidants that help in protecting against harmful pathogen. Also, try consuming a diet rich in fibre and low in processed foods. Stay away from inflammatory foods like sugar, vegetable oils, processed meat, and alcohol that don't allow your immune system to work properly. And last but not the least, stay hydrated!
Get proper sleep: Various studies have shown that not having adequate amount of sleep makes you more susceptible to sickness. Lack of sleep hurts your immunity badly and frequent intake of caffeinated drinks adds to the problem. So, the next time you are tired and need a break, go for that nap and do not delay bed time by spending time on your phone. Getting a proper sleep is extremely important for restoring a struggling immune system.
The right physical activity: You may feel like you do not need exercise since you are anyway going around the house the whole day to finish chores. But the right quality and the right quantity of physical activity is what helps improve your immunity. Aerobic exercises go a long way in keeping you healthy. They improve your circulation, thereby allowing the immune cells to effectively travel through the body. Choose the perfect exercise regime for you, based on your daily routine and lifestyle. However, make sure you don't overdo it because that can exert your body.
Keep stress at bay: It is very hard in present day scenario to not let those negative thoughts and depression set in. However, if you persevere, you can keep stress at bay and prevent it from hurting your immune system. Make sure you include a few minutes of meditation in your daily routine to improve your mental health. You can try breathing exercises, calming techniques, maintaining work-life balance, spending time with nature, and more.
Be it COVID-19 or any type of illness, keeping your immune system in a healthy condition will act like a shield and help keep sickness at bay. Even if you do fall sick, you will have milder symptoms and will be able to recover sooner if your immunity is working properly.