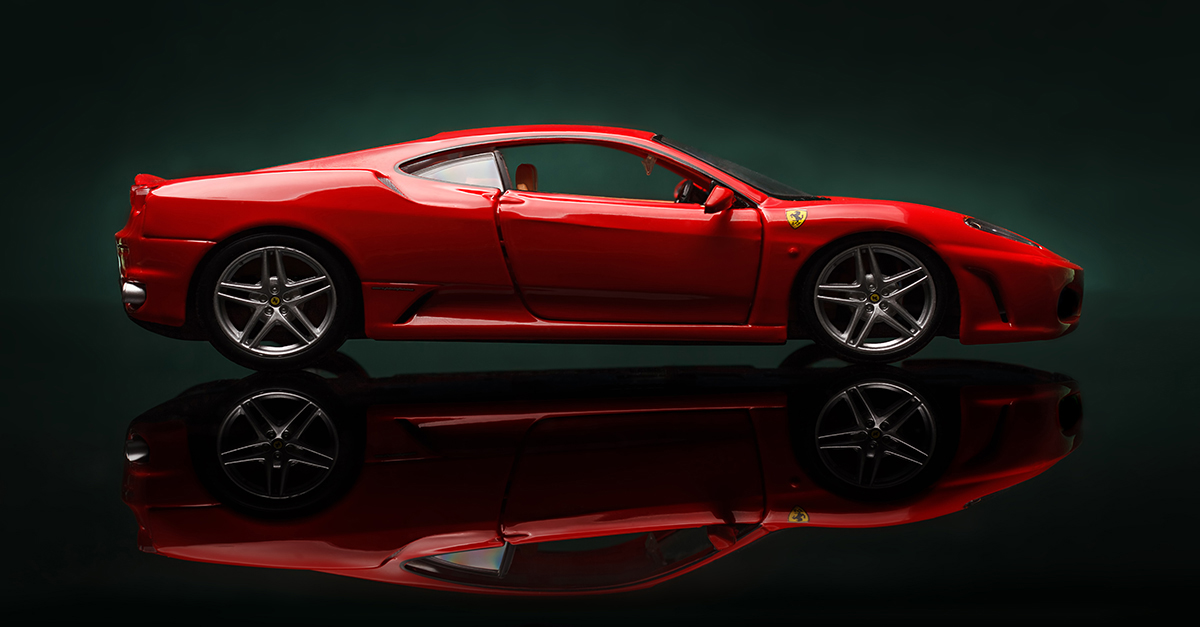 Time to get wowed!
Mazingbytes
Check out some of the wackiest concept cars of 2020!
The highlight of any auto show is that fabulous concept car! Often made for publicity, such cars work more like models and ever so often, the company may roll them out for free driving. Here are some of the most amazing concept cars of 2020!
Mercedes Benz Vision AVTR: Straight out of Avatar in terms of design, this electric concept car lets you sit back and relax while it does all the hard work for you. You can even interact with the outside world, thanks to the scale-like bionic flaps attached to the back. With features like incredibly fast charging, high voltage organic battery, impressive colour scheme, and futuristic wheels, the car oozes luxury and confidence.
Audi AI-Trail Quattro: This beast-like electric off-roader is surely a thing from the future. AI-Trail Quattro from Audi envisions the rider to connect fully with the nature around him, thanks to its all-glass design. Bored of the usual headlights? Try this concept car's drones that illuminate the path ahead! Wandering to remote locations is not a cause for concern as this comes with enough batteries.
Mercedes Vision EQ Silver Arrow: This one-seater stunner has top speeds of 260 miles per hour and goes from 0 to 60 in under two seconds. Don't dismiss this as a show-car as it is fully drivable and functional! With its unique aerodynamic design, this car looks extremely futuristic. Launched to celebrate the iconic 1937 Silver Arrow sports car, this exceptional concept car is built with carbon fibre.
Rolls-Royce Vision NEXT 100: Wondering what's next in automotive luxury? This opulent and fully autonomous concept car is the answer! The unique feature of this electric car is the AI called Eleanor that makes sure you have someone to cater to your needs. The concept car can be accessed by the single side door and you can gawk at the magnificent interiors when the roof opens. And guess what, with this awesome creation, you can bid adieu to the steering wheel!
Terrafugia TF-X: Dreaming of a flying car? Well, your dream has come true with this concept car! Big enough for four passengers, this plug-in hybrid can achieve speeds of 200mph while soaring high. You don't even need a runway to use this one as it has a vertical take-off and landing system and if you are worried about midflight mishaps, then the full-vehicle parachute is there to help. When you wish to put it in your garage, you can engage the retractable wings!
What a wonderful glimpse into the future, right? Let these designs inspire you to dream big and unleash your creativity!