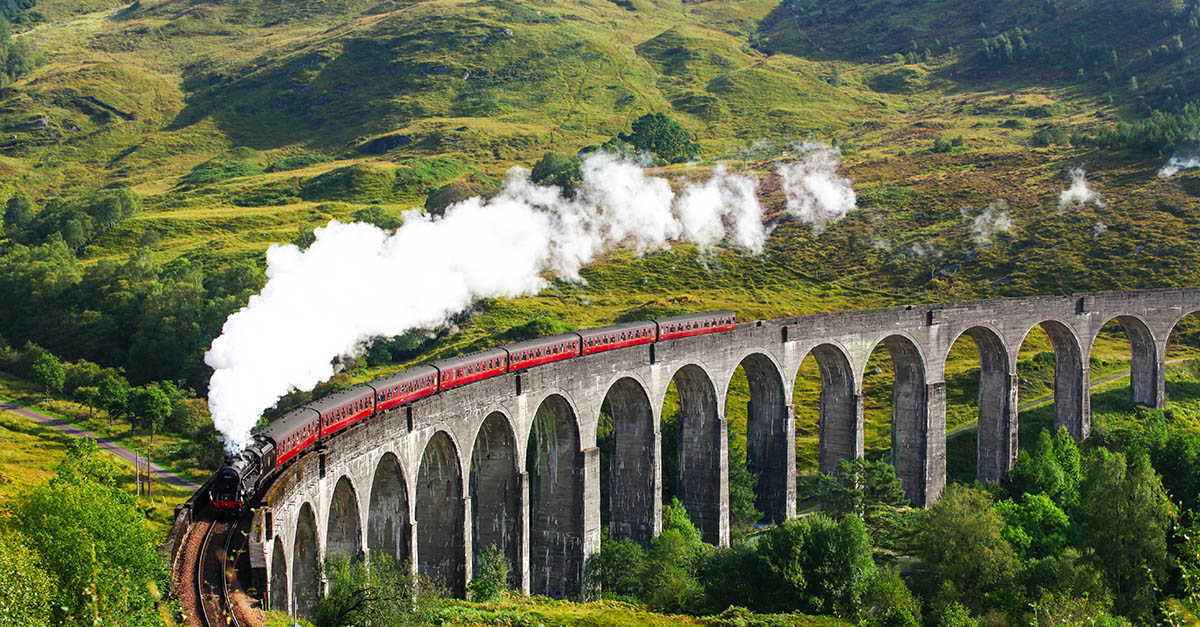 What a wonderful world!
Mazingbytes
Know more about some of the most beautiful train journeys in the world!
They say the journey is more important than the destination. There are some journeys that manage to stay in your heart forever. Today we have a few of the world's most spectacular train journeys lined up for you:
The TranzAlpine, New Zealand: The journey from Christchurch to Greymouth is nothing less than a dream. The 4hrs and 30mins that you spend on the train will take you through the Canterbury Plains and the snow-capped Southern Alp mountains. While you take in the mesmerising alpine scenery, you will also go through a tunnel to find yourself surrounded by rainforests and lakes of the South Island's West Coast. Towards the end, you will experience the iconic Franz Josef and Fox Glacier.
The Beijing to Lhasa Express, China: This 40-hr journey is a spectacular one as it acts as a bridge between the imperial wonders of Beijing and the stunning palaces and monasteries of Lhasa. Get ready to experience being on the roof of the world, The Tibetan plateau, as the train climbs approx 16,400ft. Take in the smashing scenery with prayer flags, grazing yaks, snow-capped mountains, and expansive blue skies.
West Highland Line, Scotland: If you are a Harry Potter fan than this train journey is the one for you. As it glides through the highlands of Scotland to Central Scotland, you will be reminded of the Hogwarts Express. The steam engine adds to the magic of the ride with thick puffs of smoke. Make sure you keep the camera ready as you cross the beautiful Glenfinnan Viaduct.
Expo Rail, Sri Lanka: Travelling from Kandy to Ella on board this 6-hour train ride is often touted as one of the most scenic rides in South Asia. Experience the best views that this island nation has to offer: expansive grasslands, grand tea plantations, and spectacular waterfalls.
Trans-Siberian Railway, Russia: Are you ready to embark on the longest train journey of all time? Gliding from Moscow to Vladivostok aboard this 6-day adventure will linger in your memory for decades! The 9300 km trip with 120 stops across Russia will have you cross 8 time zones! You will get to experience dreamy scenery that will make you feel like you are in a Leo Tolstoy novel.
We are sure you are itching to make some additions to your bucket list after reading about these amazing rides!