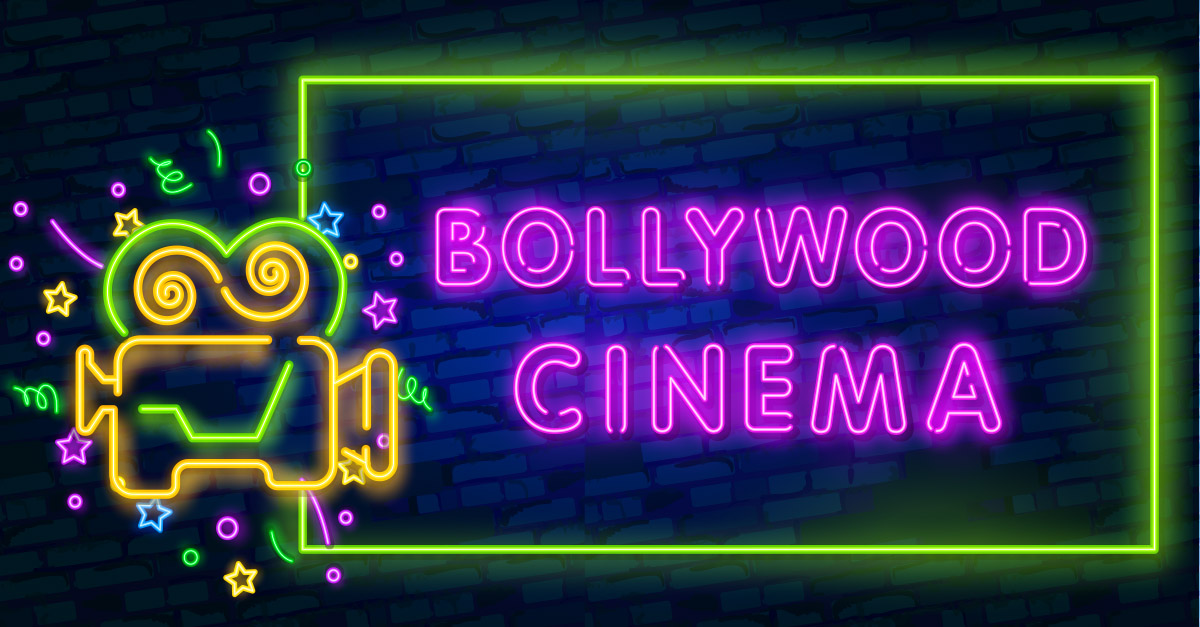 Unknown facts about your favourite Bollywood movies
Mazingbytes
Movie Trivia! Things you may not know about your favourite Bollywood film!
We are all movie buffs here and love discussing our favourite flicks. But we bet you did not know these interesting facts about some of the best movies that the Indian cinema has delivered.
Sholay: There is an entire generation that swears by this brilliant piece of cinema. We know all the dialogues and all the songs. We love the characters and all the twists and turns of the story. But did you know that even though Sholay is considered as one of the greatest hits in Bollywood, it just won one Filmfare award? Even a bigger shocker is that it did not win an award for Best Film or Best Director or Best Actor or Best Actor in A Negative Role. The Filmfare that it won was for editing!
Dil Chahta Hai: Teenagers today may know nothing about this movie but there is an entire generation that was shaped by this cult classic. The friendship between three boys won our hearts. But did you know that the original cast for the movie was to be Abhishek Bachchan, Hrithik Roshan, and Akshaye Khanna? Today Aamir Khan's name is synonymous with this film but after Abhishek and Hrithik walked out of, it took Farhan Akhtar over 10 months to get an appointment with Aamir Khan to discuss the project.
Kuch Kuch Hota Hai: We all cried when Anjali cried and we all laughed every time Rahul and Anjali had a fun banter. This cult Bollywood flick moved us all but do you know that Kajol had a bad fall from her bike while filming the song Yeh Ladki Hai Deewana? She became unconscious and even lost her memory temporarily. Needless to say, her friend Shah Rukh used this opportunity to prank her and convinced her that she was a junior artist.
Hum Dil De Chuke Sanam: Aishwarya and Salman Khan's chemistry gave us all goosebumps! The movie made us laugh and cry at the same time. Everything from songs to dialogues to cinematography was top-notch. But did you know that in Aishwarya Rai Bachchan's opening scene, she actually walked across the Kutch desert barefooted in 35-degree weather! Talk about commitment to the
Zindagi Na Milegi Dobara: Many of us have been on road trips after watching this one! The movie had exceptionally scenic shots, great dialogues, and wonderful chemistry. But what if we told you that Farhan Akhtar, who is shown to be scared of skydiving is actually a certified skydiver? Not just this but Hrithik Roshan, whose character is shown to be scared of water is actually a certified scuba diver!
So, the next time you are discussing your favourite film with your buddies, make sure to flaunt these lesser-known facts to blow their minds!