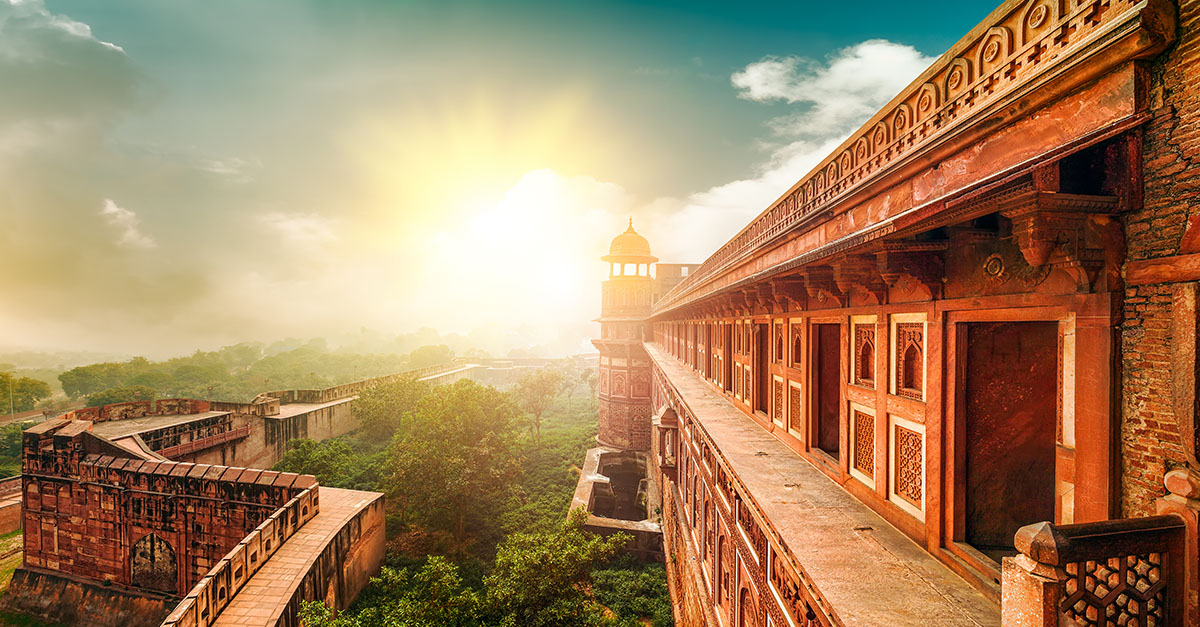 Top Indian haunted places you got to know about
Mazingbytes
Time to get spooked! We tell you more about some of the most haunted places in India.
Either you believe in the supernatural or you don't. But almost all of us get a little spooked when we hear eerie stories that are rooted in history and have been passed down from generations. Let us tell you about some of the spookiest places in India:
Bhangarh Fort, Rajasthan: First up, let us talk about one of India's most haunted places. Alwar region's Bhangarh Fort is eerie enough for the Archaeological Survey of India to legally prohibit anyone from entering it after dark. Legend says that in the 16th century, Singhia (a tantric) used his magic to seduce Ratnavati (princess of Bhangarh). The princess eventually sentenced him to death and he cursed the palace. Better go there at your own risk!
Kuldhara Village, Rajasthan: What makes this place really spooky is the fact that in 1825, everyone in Kuldhara, along with 83 other surrounding villages suddenly disappeared without a trace. Legend says that the Minister of State fell in love with a girl from Kuldhara and warned of imposing huge taxes unless she was allowed to marry him. To protect the girl's honour, Kuldhara's chief and surrounding areas abandoned their villages. They also cursed the land to remain uninhabited forever.
Dumas Beach, Gujarat: Located on the Arabian sea coast, Dumas is not your regular black sand beach. It was once a Hindu burial ground which has given rise to the legend that restless spirits call out to those who are on the beach at midnight. They ask them to not come towards the sea and return back to the shore. There are also instances of people not paying attention to these voices and disappearing into the waters.
Jatinga, Assam: This tiny village with barely 2500 inhabitants is definitely not for the faint-hearted. Home to one of world's most bizarre phenomena, the place has witnessed recurring mass bird suicides for centuries now. On moonless nights of September and October, a large number of local and migratory birds plummet to the ground only on a particular area. Researchers have failed to find any rationale behind this.
Agrasen ki Baoli, New Delhi: A popular tourist destination, Angrasen ki Baoli is an architectural marvel that is protected by the Archaeological Survey of India. Locals meanwhile believe that ghosts and satanic demons lurk in the shadows and follow visitors around. Even the tourists have admitted to having a deep sense of dread after they step inside this iconic city landmark.
We bet that these places are intriguing enough for even the bravest of hearts to explore and test themselves. If nothing else, they can be the perfect material for gossip during those sleepless silent nights.