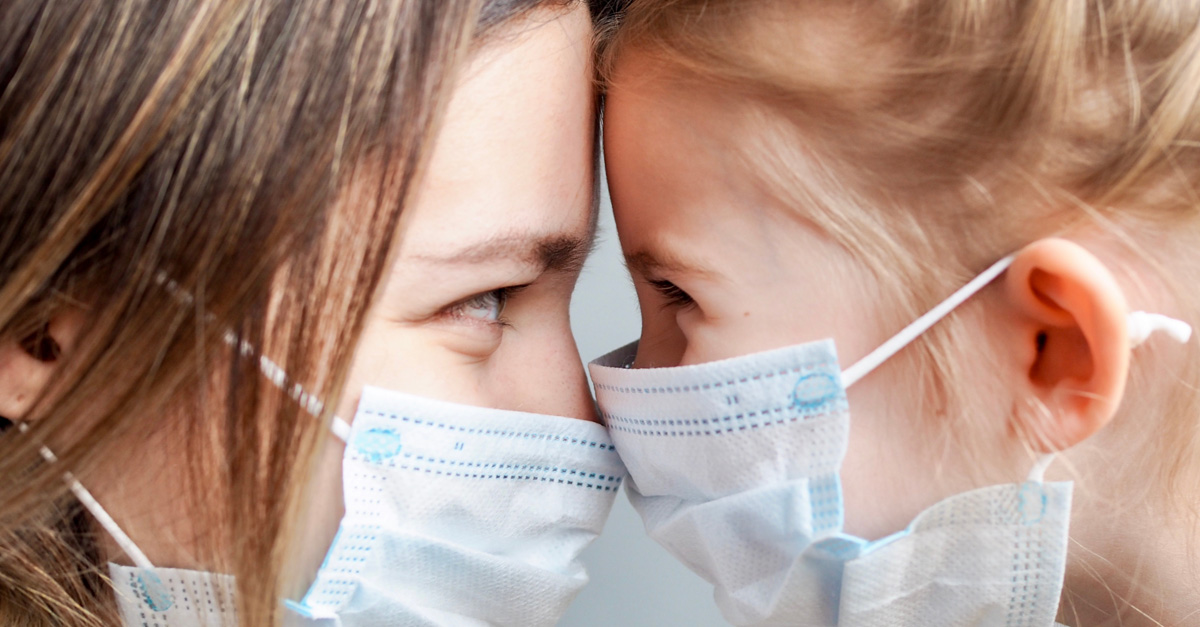 Things we learned from the pandemic
Mazingbytes
Looking for the silver lining! Hereís what the pandemic has taught us.
COVID-19 has been a complete game-changer. Both medically and personally, this pandemic has taught us a lot. Let us see a few lessons that we have learned during this trying time:
We have the power to adapt: One thing that the pandemic has shown is that humans as a species have the immense capacity to adapt. Right from how you work, to how you interact, to how you live; we have changed everything within a few months of the pandemic.
Never take anything for granted: That hug you gave your friends when you met them or that mall that you visit every weekend; nothing can ever be taken for granted. The pandemic has led us to understand the value of the little things in life. It has taught us how precious those seemingly insignificant experiences can be.
Importance of caring for the other person: The only way to fight this pandemic is to think beyond your own welfare. We can only beat this if we work together as a community to take care of each otherís safety. It has made us more sensitive towards the people around us.
It is all about family: This pandemic forced the world to stay indoors. On the surface this does seem like a punishment but soon enough we all realised that spending time with your own family is a bliss in itself. Many families were torn apart owing to the travel restrictions and those who managed to power through this pandemic together are sure to count their blessings.
Thereís a lot that we do not know: Just when we thought nothing could surprise us, there came COVID-19. It made us question everything that we thought we knew. It has indeed made us humbler and has forced us to accept that the reality is much bigger than we can comprehend. And all we can do is to continue to seek, learn, and explore.
No one can predict how long this pandemic will continue to affect us. However, it is up to us to see this as an opportunity to learn and bring positive changes to our lives.